The Covid Crisis Comeback Challenge Sunday Alumni MasterMind Group – Sundays 7pm Eastern US Time on Zoom
Goal Mastery Journaling System Study Buddy Groups – Facilitated Groups meet weekly on Zoom
Requires Purchase of a Daily Goal Achievement Mastery Journal by Mike DeLuca and Pre-Registration
Purchase your Journal and Register at GOALMASTERYJOURNAL.COM/
ARE YOU WORKING OR LIVING WITH A VERY DIFFICULT PERSON?
CAN YOU PREDICT AND PREVENT PROBLEMS WITH THEM?
DO YOU KNOW WHAT A "BOSS-WHISPERER" IS? WISH YOU DID?
Our relationships are some of the most valuable and rewarding treasures in our lives. Some of them are easy and some of them are difficult. Some of them lift us up and some of them hold us down. Just like with anything else worth doing, we can learn a great deal about how to understand the unique nature of each person we have a personal or professional relationship with. That knowledge can be the secret of success in your family life, business life – and it could very well save your life!
I would like to extend to you a personal invitation to attend a very special Webinar featuring my good friend Jocelyne Durand. Here is all the information about it.
Please register to attend at: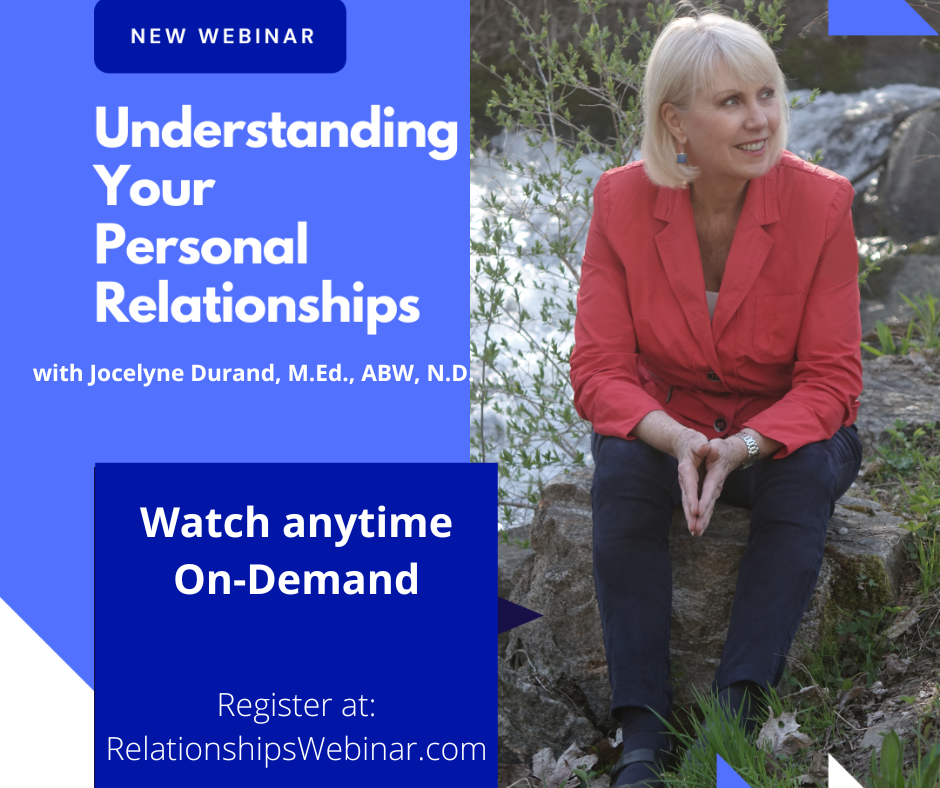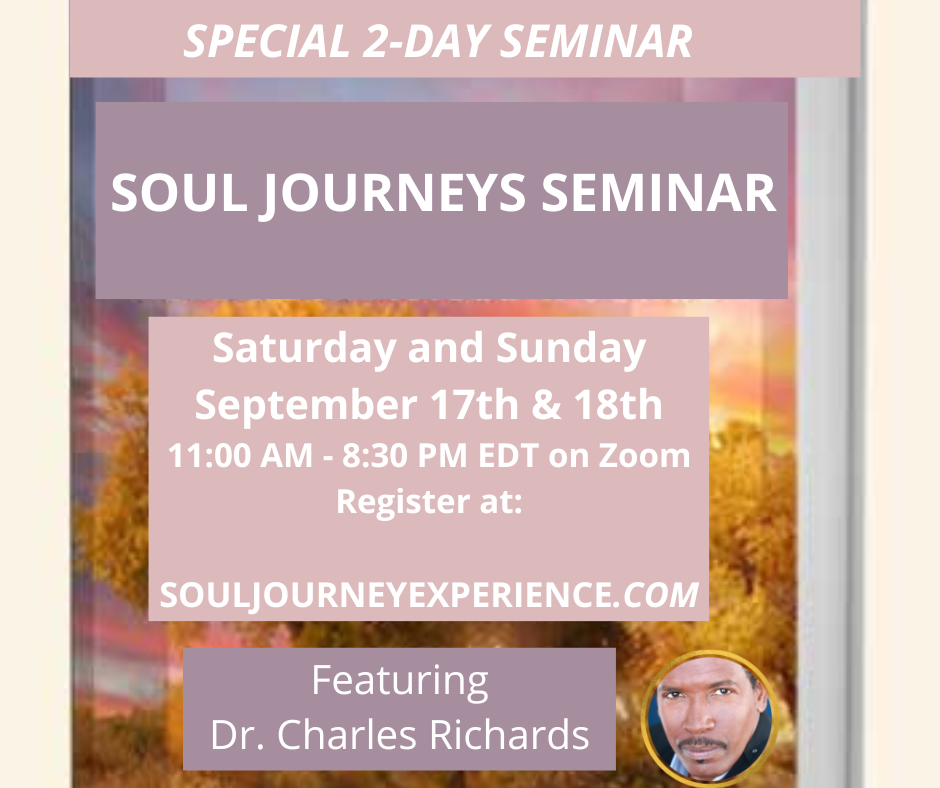 The Soul Journeys Process was designed by Dr. Charles Richards to provide a glimpse in full consciousness (without hypnosis) of the bigger picture of why we are here and how we can more easily navigate the dharma (higher purpose) of our life and relationships
Soul Journey therapy is systematic and allows clients to recall and heal the invisible emotional wounds of the present and past-lives, prenatal, and the birth experience.
The unique, therapeutic feature of Soul Journeys is that once a core or key past-life or lives relating to a karmic pattern have been re-experienced and discharged, symptoms fall away and behavior changes almost instantaneously. Nonessential karmic residue has been removed, much like getting rid of unwanted baggage you've been carrying around your whole life. When your burdens are gone, suddenly you experience a freedom of mobility and expression that you accept as only natural. This happens without the typically long periods of therapy, analysis, or interpretation found in traditional psychotherapy modalities.
Soul Journeys can also allow clients to explore the in-between-life realm experienced after death or before birth. Such experiences can lead to great insight and enlightenment into who we are, what we are here to do, and where we are going. Here one can establish a more direct contact and exchange with spiritual guides and teachers. Clients are also able to awaken lost or blocked talents and skills from past-lives.

Register for this powerful and transformational 2-Day Event at: